Surgical & Dental Care
Meeting the Highest Standards of Surgical Care
There may come a time when surgery is required to advance your pet's health. While this experience can be stressful, know that the safety and comfort of your companion are always our top concerns.
At Minnetonka Animal Hospital, we provide a range of surgical procedures, including:
Growth removals
Soft tissue surgeries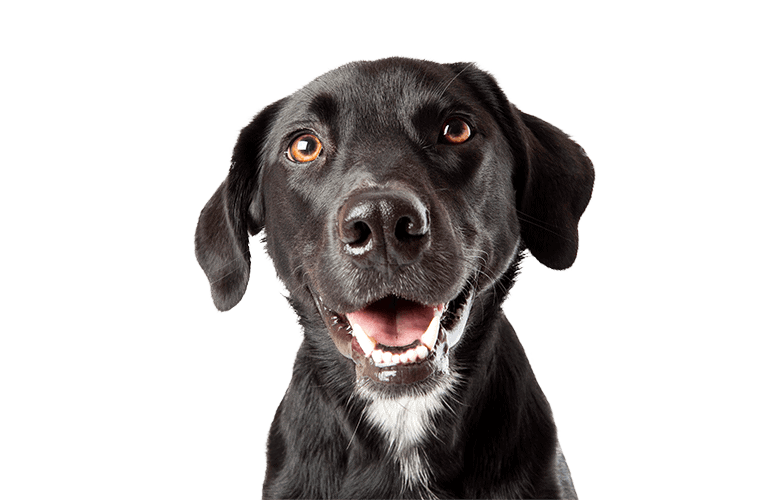 Dedicated, High-Quality Care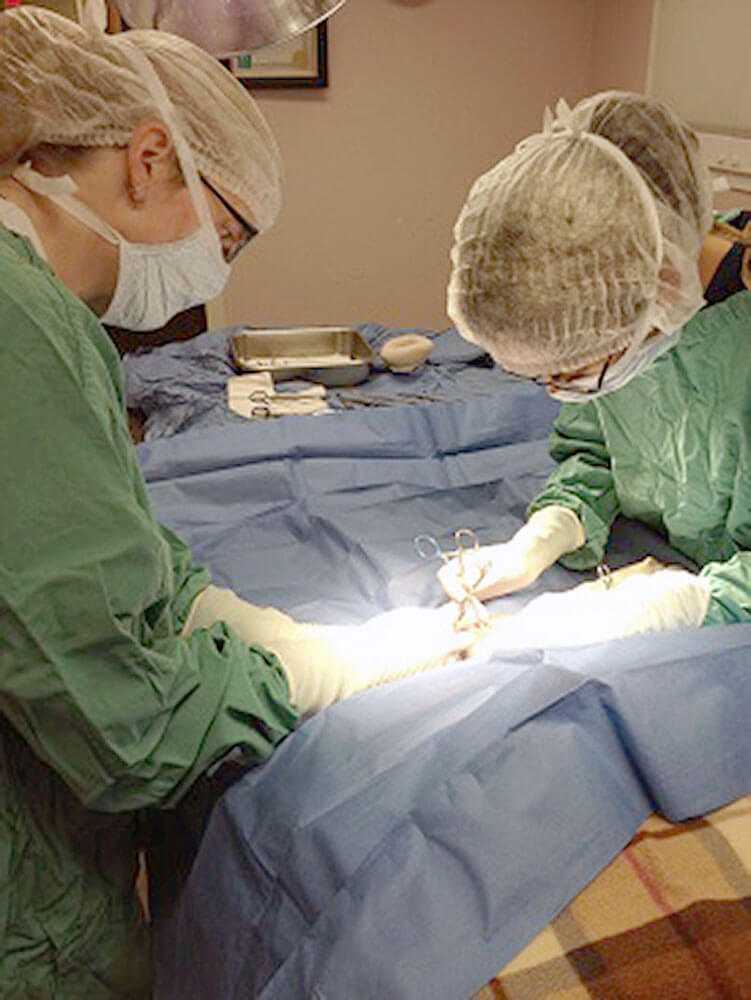 With all the advancements in veterinary medicine, it can still be stressful to hear that your pet needs surgery. As an AAHA-accredited practice, we adhere to the highest surgical standards and sterile practices in the industry. You can trust our knowledgeable team to provide outstanding care for your cat, dog, or small mammal pet.
Surgical protocols at our clinic include:
Pre-surgical assessments
Prior to any procedure, your veterinarian will verify the specifics of the surgery, complete a physical exam of your pet, and order blood tests to confirm your pet is healthy enough to undergo a procedure.
Separate surgical suites
To prevent infection and cross-contamination, all surgeries are performed in a room dedicated solely to sterile surgical procedures.
Surgical attire
All staff must wear disposable caps, masks, and booties at all times in the surgical suite. Anyone involved in the procedure is also required to wear a sterile gown and single-use sterile gloves.
Sterile packs and equipment
All surgical instruments are carefully cleaned, wrapped, and sterilized prior to each procedure.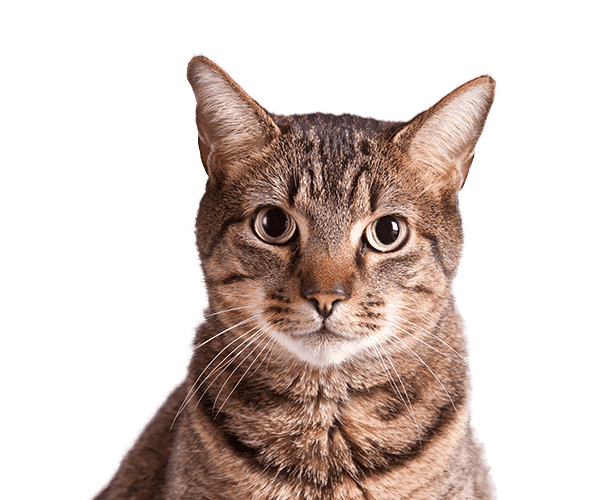 With these safety precautions in place, the risks associated with surgery are significantly decreased. Please contact us with any other questions or concerns regarding your pet's surgical procedure.