Medical Care
Pet Health and Preventive Wellness Care
Regular wellness exams are essential to maintaining your pet's health for two main reasons:
They are an excellent opportunity to discuss any questions or concerns about your companion's health and/or behavior.
They allow for the early detection and treatment of any illnesses or disease.
Healthy animals under the age of 7 should be seen annually. Older animals should be seen every 6 months (this frequency is comparable to an elderly person going to the doctor every 3 years). If your pet has a chronic illness or suffers from health problems, more frequent exams may be necessary.
While we tailor our recommendations to each patient, our wellness care appointments generally cover the following areas:
A typical wellness exam is 30 minutes, during which we listen to your pet's heart and lungs and evaluate the eyes, ears, and mouth. We also assess the muscles and bones, nerves, skin, palpate abdominal organs, and check the body for abnormal lumps.
Microchipping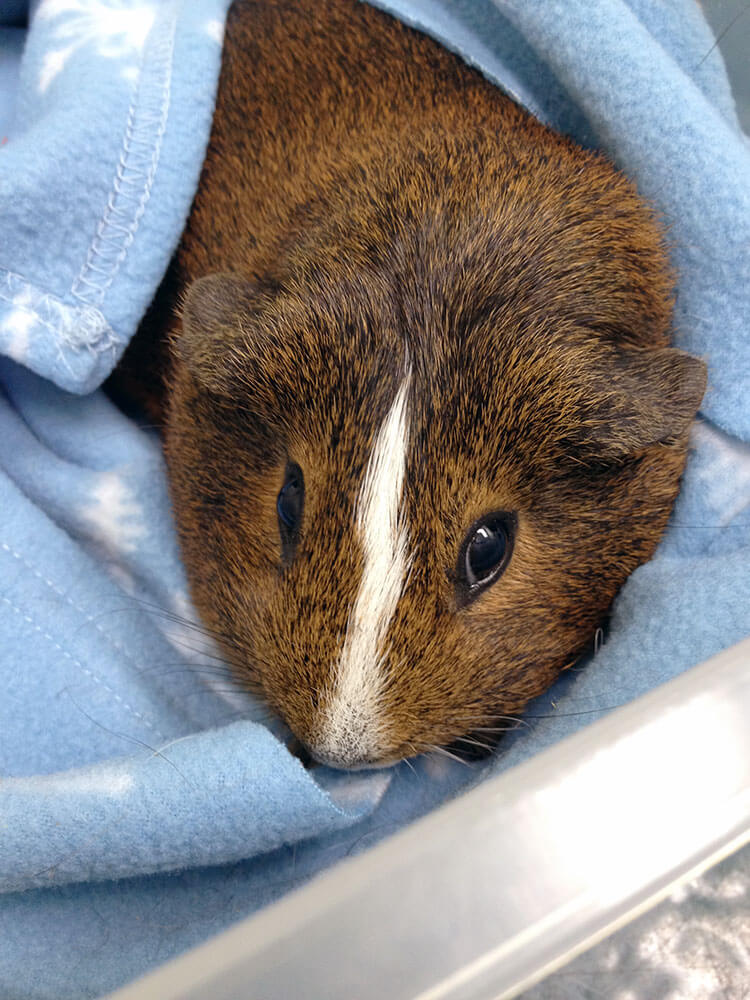 At Minnetonka Animal Hospital, we recommend microchipping your pet. More than 8 million animals across the country end up in shelters every year, and very few of them are reunited with their owners unless they are microchipped. Microchipping is a safe, permanent way to identify and locate your animal companion.
The procedure involves implanting a microchip (about the size of a grain of rice) between your pet's shoulder blades. If your pet becomes lost, most veterinary hospitals, humane societies, impound facilities, and law enforcement agencies have electronic scanners, which can read your pet's microchip. The microchip remains active for the duration of your pet's life.
Traveling With Your Pet
If you plan on taking your pet across state or international borders, a health certificate from one of our accredited veterinarians is required. This certificate indicates your pet is healthy to travel and is not carrying a disease that could be passed to other animals or people. Certain vaccinations must be current for a health certificate to be issued. Minnetonka Animal Hospital is proud to offer this service to our clients. Please contact us with additional questions about this process.
For more information about traveling with your pet, please visit the websites of the U.S. Department of State and the American Veterinary Medical Association.