Medical Care
Giving Your Pet a Strong, Healthy Start
Congratulations on the new addition to your family! Raising a puppy or kitten is fun, exciting and a lot of work. That's why the team at Minnetonka Animal Hospital is here to support you every step of the way.
Physical Exams
To ensure proper growth and development, puppies and kittens (and small mammal pets) usually require multiple wellness exams in their first year of life. This allows your veterinarian to make initial assessments, administer necessary vaccines, and assist with training issues. We will also make other recommendations that may be appropriate for your new pet, including microchipping, spaying/neutering, and proper nutrition/diet.
Necessary Vaccinations
Due to underdeveloped immune systems, all puppies and kittens require a core set of vaccines.
For kittens, their vaccination schedule can begin as early as 6 weeks old and includes protection against:
Feline Rhinotracheitis
Feline Calicivirus
Feline Panleukopenia
Rabies
The vaccination schedule for puppies can also begin as early as 6 weeks of age. Vaccines should include:
Canine Distemper Virus
Hepatitis
Parainfluenza
Parvovirus
Rabies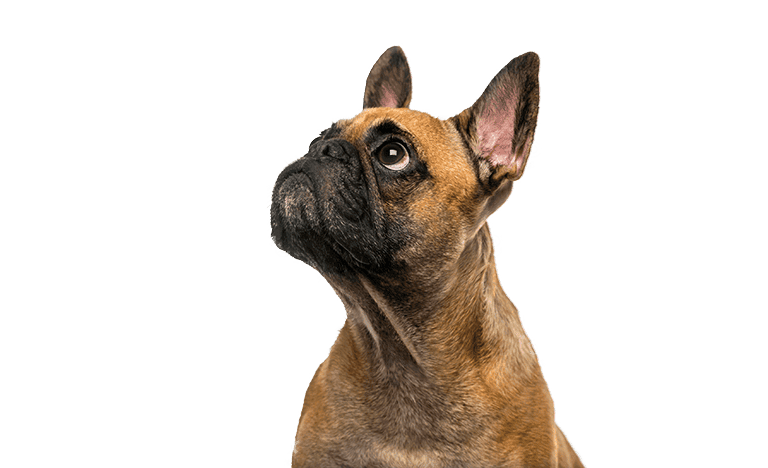 At Minnetonka Animal Hospital, we tailor our vaccine recommendations to support your pet's optimal health. We evaluate the need for additional vaccinations based on breed, lifestyle, and other factors. In some cases, we also recommend staggering vaccines to reduce the risk of a reaction. Occasionally, vaccines may be postponed due to a patient's health status.
Heartworm Prevention
Heartworms are another important consideration for young pets. Heartworm disease is a serious condition that can lead to heart failure, lung disease, or even death. The good news is that the earlier heartworm is detected, the better chance your pet has for recovery.
For puppies under 7 months of age, a preventive can be introduced without a heartworm test. He or she should then be tested at a later appointment.
For kittens, it's important to discuss heartworm disease with one of our veterinarians. Felines should be screened before being placed on a preventive and should be re-tested based on our assessment of risk and exposure. There is no approved treatment for heartworm in cats, so prevention is essential.
Socialization and Training
Proper training and socialization is critical to the development of your puppy. Establishing a daily routine and understanding basic commends such as "sit" or "stay" makes for a happy pet and a happy home. Likewise, socializing your new puppy ensures he or she has healthy and safe interactions with other people and animals.
Check out these local organizations to enroll your puppy in obedience/socialization classes: