Surgical & Dental Care
Know What to Expect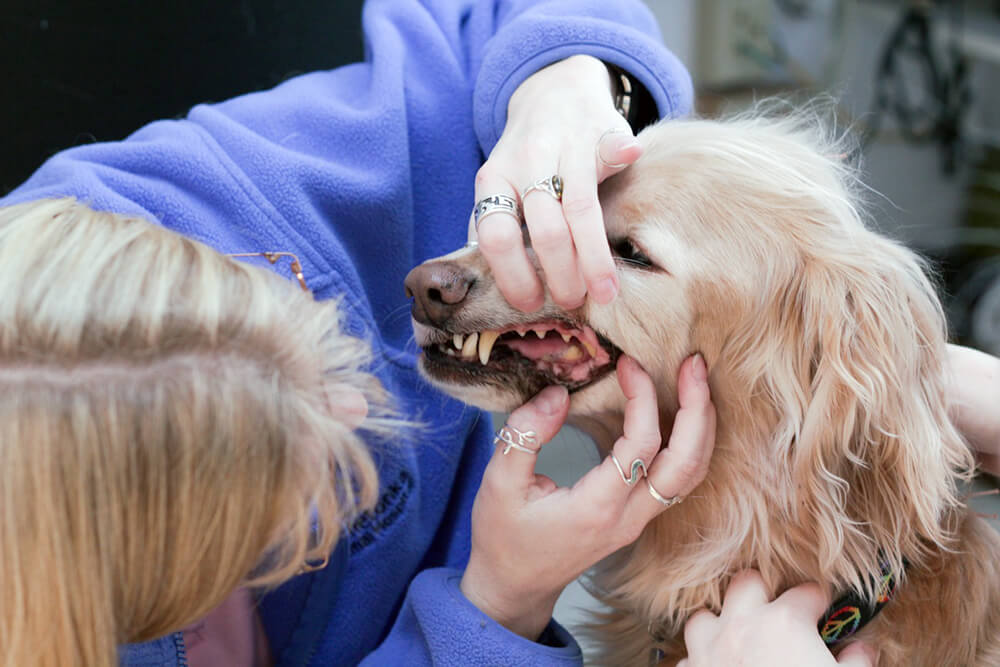 Prior to any surgical or dental procedure, our veterinarian will evaluate your pet's medical history and conduct a thorough pre-surgical exam. After surgery, you will receive a phone call from our team with a post-operative update. We also provide you with comprehensive instructions on how to care for your pet at home. Once you leave our hospital, a member of our team will follow-up with you the next day to check in on your pet's progress and provide appropriate support.
Pre-Surgical Bloodwork
To ensure your pet is healthy enough to undergo anesthesia, pre-surgical bloodwork will be ordered within 30 days prior to your pet's procedure. These tests can detect hidden problems that might complicate a surgery or adversely affect your companion.
We conduct the following tests prior to all procedures:
Blood urea nitrogen and creatinine (kidney function)
ALT and alkaline phosphatase (liver disease)
Glucose (diabetes or insulinomas)
Albumin (protein losing disease)
Packed Cell Volume and Total Protein
Electrolytes (Addison's)
Complete Blood Count (anemia, infection, and platelet level estimates)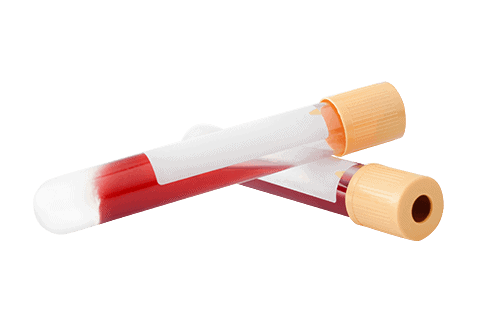 Other testing may be recommended based on your pet's medical history and/or age.
Anesthesia, Monitoring, Pain Control
Anesthesia
Preemptive pain medication and sedation decreases anxiety associated with hospitalization, restraint, and injections, as well as providing pain management for surgical/dental procedures.  By having pain medication in the body prior to surgery, other anesthetic agents can be given in lower quantities which improves overall safety for the procedure.  Injectable anesthetic agents provide rapid induction which is safer for the patient.  Surgery is performed painlessly while your pet is under general anesthesia.
In accordance with our AAHA-accreditation, we design a customized plan for anesthesia based on each patient's physical health, age, breed, and temperament. To ensure comfort and safety, a certified veterinary technician monitors your pet throughout the procedure and the entire duration of anesthesia. We continuously check:
Patient Monitoring
To ensure your pet's comfort and safety during surgery, a Certified Veterinary Technician (veterinary nurse) monitors the entire duration of anesthesia.  Advanced monitoring equipment continuously checks ECG, blood pressure, oxygen and carbon dioxide saturation, respiration rate, body temperature, pulse and respiration.
Electrocardiography (ECG)
Blood pressure
Oxygen and carbon dioxide saturation
Respiration Rate
Body temperature
Pulse and respiration
Sedation and preemptive pain management decreases your pet's anxiety. By using pain medication prior to surgery, other anesthetic agents can be administered in lower quantities, increasing overall safety. Injectable anesthetic agents also contribute to the safety of our surgical procedures.
Intravenous (IV) Catheterization
Our standard of care for surgical procedures includes intravenous catheterization. The administration of fluids intravenously is critical to supporting the function of your pet's internal organs. It also provides instant access for anesthetics, antibiotics, pain medications, and emergency medications, if necessary.
Post Operative Pain Control
Surgery patients receive post-operative pain medication and oral pain medication to take home.  Studies support that animals heal faster when pain is controlled.