Integrative Care
Veterinary Acupuncture
Acupuncture and herbal medicine are important components of Traditional Chinese Veterinary Medicine (TCVM). Having developed over thousands of years, TCVM is a well-documented system of evaluation and treatment. It takes into account a patient's disposition, body type, behavioral patterns, physical attributes, and internal balance as a collective whole.
Acupuncture itself has been practiced for nearly 3,000 years and can be effective in many cases where conventional therapies are not. In essence, the goal of veterinary acupuncture is to promote healing through the insertion of very fine needles at strategic points around the body.
For pets, acupuncture can be used to treat a variety of acute and chronic conditions, including:
Arthritis
Herniated disks
Hip dysplasia
Chronic urinary tract infections
Kidney disease
Wobbler syndrome
Lick granulomas
Allergies
Cancer support
Inflammatory bowel disease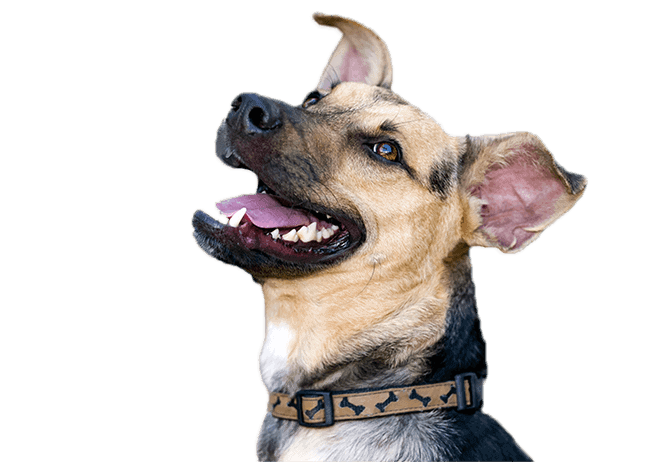 Acupuncture may be used as a primary treatment or to support a more traditional veterinary approach. In general, veterinary acupuncture is considered one of the safest medical therapies available.
What to Expect
A treatment that works for one patient may have a completely different effect on another. That's why we review the specifics of your pet's condition, assess his or her medical history, and conduct a physical exam prior to making a recommendation about acupuncture, herbal therapy, and/or food therapy.
At Minnetonka Animal Hospital, all acupuncture treatment sessions are performed by a veterinarian who is certified in veterinary acupuncture. The length and frequency of each session will vary depending on the needs of your companion.
Pets can also vary in their response to acupuncture. Some show no sensitivity, and others experience brief discomfort upon insertion of the needles (some acupuncture points are more sensitive than others). However, once the needles are in place, your pet should feel no pain or soreness. He or she may even become relaxed or appear sleepy.
Please contact us with questions or to find out more about how acupuncture can benefit your pet.