About Us
Holistic, Integrative Care Options for Every Owner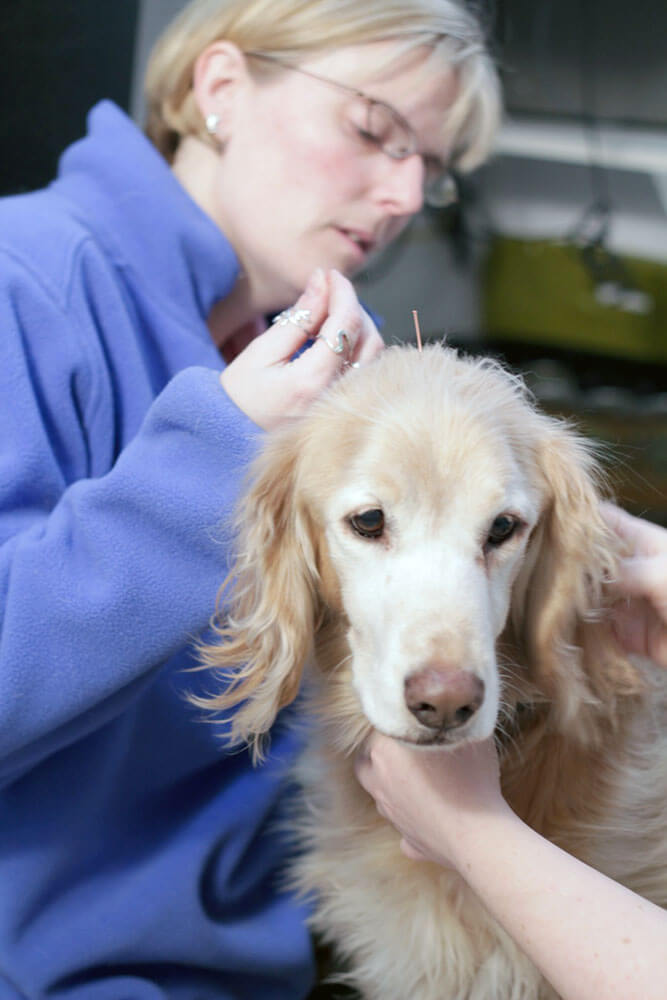 At Minnetonka Animal Hospital, we provide exceptional comprehensive care for cats, dogs, and small mammal pets. We are committed to serving the diverse needs of our pet owner community, which is why we offer both Eastern and Western care options. To ensure our commitment to veterinary excellence, we are accredited by the American Animal Hospital Association (AAHA), and we are a certified Gold Standard Cat-Friendly Practice.
Our Purpose
To enhance the human-animal bond by providing excellent integrated veterinary health care.
Our Mission
To be the preferred regional provider of integrated veterinary health care. To this end, we are committed to: consistent medical excellence, providing exceptional service, being involved in our community, and creating an environment that nurtures staff tenure.
Our Vision
We are dedicated to exceptional client service and phenomenal patient care. We will be the model for integrated veterinary health care. We are advocates for the improvement of animal welfare and the human-animal bond, resulting in decreased rates of animal euthanasia.
Our employees are industry leaders in job satisfaction and job knowledge. All employees will experience being paid what they are worth. Clients and staff will understand and communicate the value of our services. We will work in a facility that is inviting and relaxing, with enough space to meet all our medical service needs.
Client Resources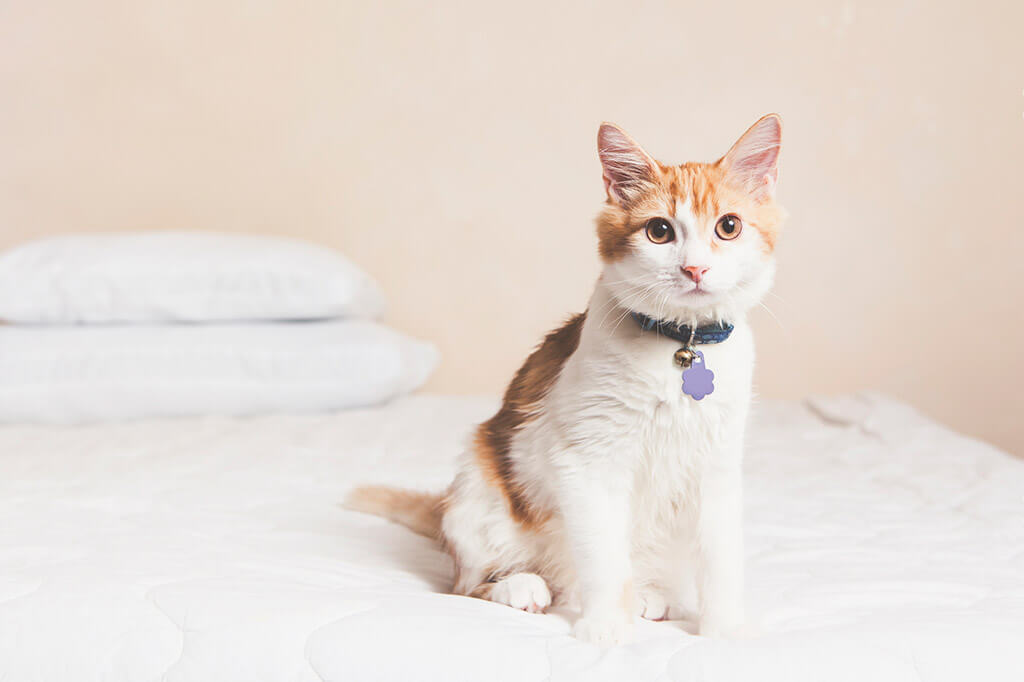 Thank you for choosing Minnetonka Animal Hospital! For your convenience, you can find the following information on our website:
Never hesitate to contact us with questions or concerns.